It's a slow day, even a slow week for inspiration. Maybe it's the weather (not good with serious heat). Perhaps it's just… Gosh! I just don't know.
So I have been swinging by other blogging crafters and artists hoping to find that flash. You know what flash I'm talking about. Not the flasher sort. But more of a Flash Gordon (think of the 1980 De Laurentiis film) spark. But nothing is happening.
However buoyed on by

Kellie

over at

74 Lime Lane

, I remember a display at my local library. It is of a collection of artist's books.
Do you know what an artist's book is? These are limited run books made with much more of a handmade approach than commercially produced books. These books will be filled with artistic works. The books themselves are regarded as a work of art.
If you run a Google search on artist's books you will find hundreds of varied examples of this very thing. Below are a few examples that I found interesting.
Artist: Noriko Ambe
Artist: Bruce Petty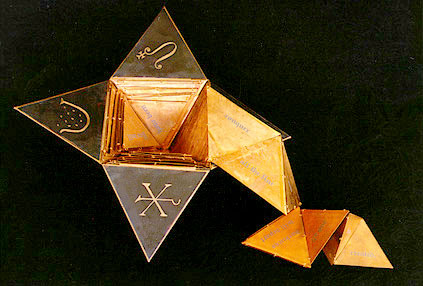 Artist: Pamela Moore
Artist: Maryanne Riker
Artist: Barbara Thomas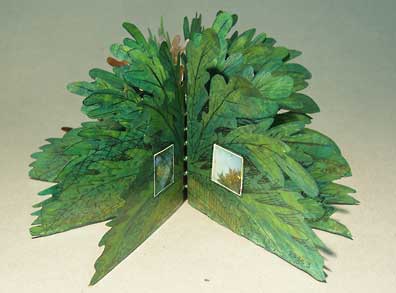 Artist: Judith Hoffman
Artist: Samantha Huang
Artist: David Lusk
Artist: Keith Valentine
Artist: Claire Van Vliet
Artist: Sarah Christianson